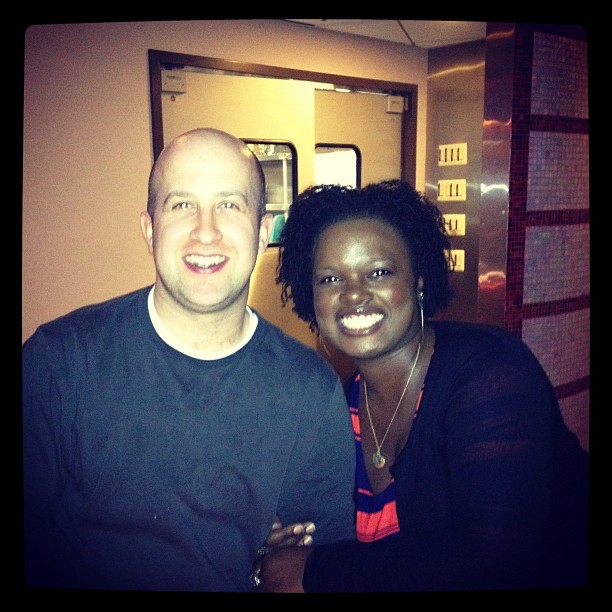 Matt & Nerlie Blackburn
Our Guarantee:We encourage our customers to be involved in the concept to design to build phases of our work.  We guarantee our work and our customer satisfacation.
Please see below for basic questions about our business.  We are happy to answer any further questions you might have so please feel free to contact us at any time. 
What areas do you service?
We are located in South East Pennsylvania and serve the Northeast Area.  We are available, upon request, to build custom pieces for customers nationwide.  
Do you have customer service?
Of course! Our friendly and knowledgeable customer services reps are available to answer your questions.
Contact us anytime at matt@blackburnfurniture.com or by phone at (610) 322-4613