About

Preserving Heritage

in Fine Furniture
Our Approach
At Blackburn Furniture, we specialize in built-to-order furniture. From museum-quality reproductions to custom designs.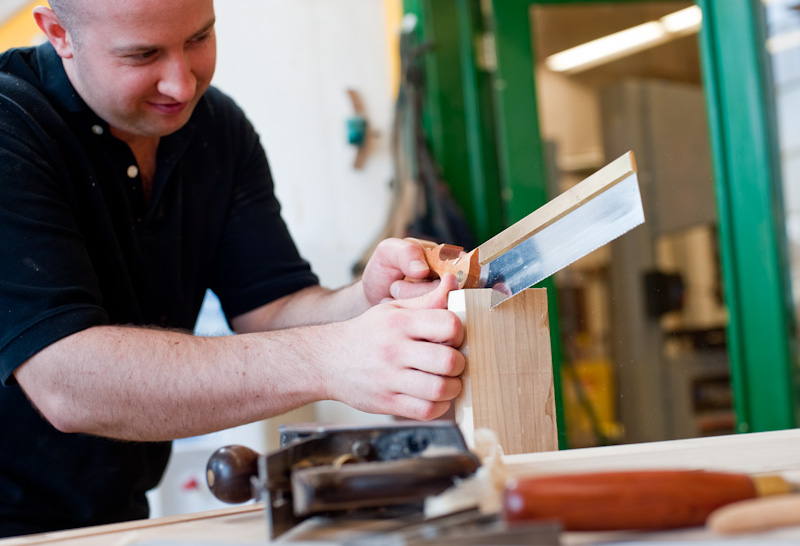 Everything from dovetailing to finishing is done at our shop. All of our furniture is made using traditional woodworking techniques including woodturning and carving. Great care is taken from the selection of the lumber to the application of the finish, to ensure that your piece is even more than you imagined. Whether you would like a reproduction of your favorite Chippendale chair or a contemporary table, we will work with you to create exactly the piece you desire.  If you appreciate great craftsmanship, we can help you obtain your piece.
My Story
Blackburn Furniture
My woodworking journey began in middle school when I spent a semester building a small wall-hanging clock.  In high school, I built a grandfather clock. 
That year, our industrial materials teacher took us on a field trip to a high-end custom furniture shop.  They specialized in period reproductions.  I loved what I saw, and inquired about working there. 
Following high school graduation in 1998, I began my apprenticeship at that very shop.  Over the next several years I worked in various shops, learning as many techniques as possible. 
In the fall of 2004, I enrolled in the cabinet and furniture making program at North Bennet Street School.  Located in Boston's historic North End.  There I refined my skills.   Upon graduation, I continued to build commissioned pieces.  Eventually, I was again employed by the very first shop I apprenticed at.  After several more years there, and now with almost a quarter-century of experience I have started my own shop.  I look forward to working with you!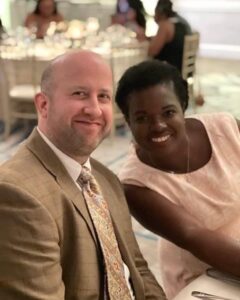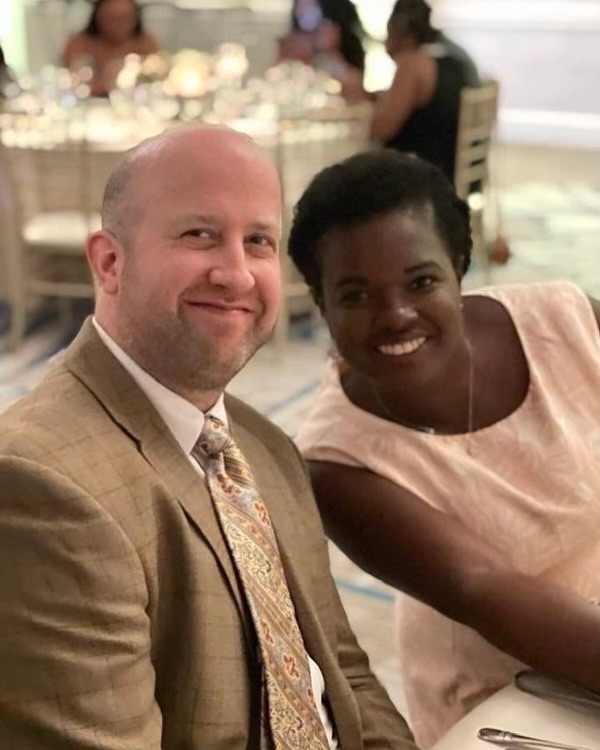 Handmade Furniture
Blackburn Furniture Makers | Fine Furniture & Woodturning
Matthew Blackburn Copyright © 2020. All rights reserved.