Our Approach
At Blackburn Furniture, we specialize in built-to-order furniture from contemporary pieces, coupled with techniques from 18th century period furniture, to authentic reproductions.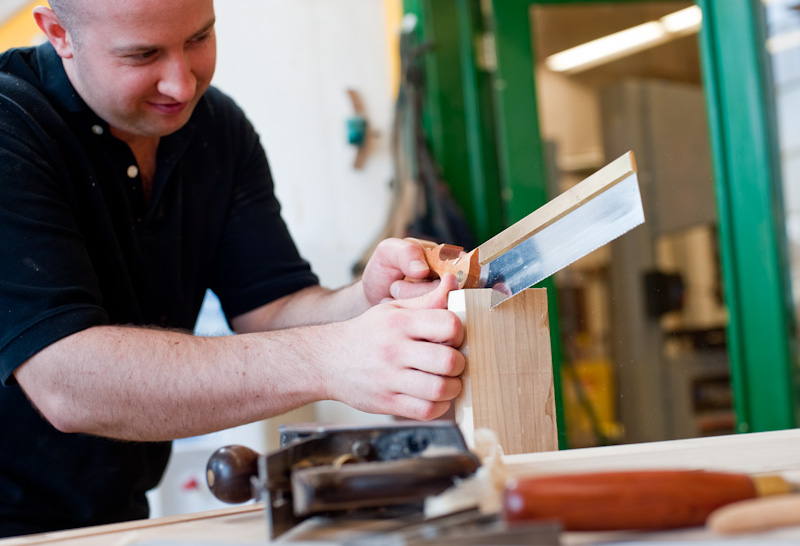 If a company has been able to dovetail contemporary with 18th Century period furniture, Blackburn Furniture has done it!" Chase B.
Everything from dovetailing and turning to carving and finishing is done at our shop. All of our furniture is made using traditional woodworking techniques. Great care is taken from the selection of the lumber to the application of the finish, to ensure that your piece is even more than you imagined. Whether you would like a reproduction of your favorite Chippendale chair or a contemporary table, we will work with you to create exactly the piece you desire.  Now is the perfect time to refinance and enjoy an upgrade we have special financing partners to turn your dream into a reality.  If you appreciate great craftsmanship, we can help you obtain your piece.
Our Story
Every business has a beginning, and this is where you talk about yours. People want to know what opportunity you saw or how your passion led to the creation of something new. Talk about your roots–people wanna know you have some.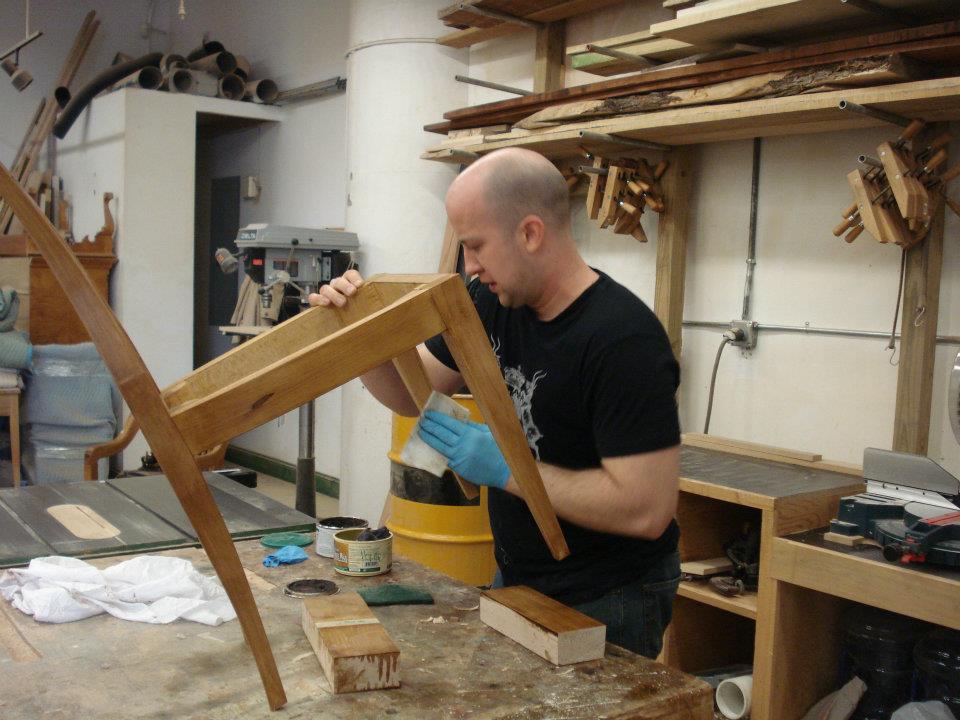 Matt examining every angle for perfection.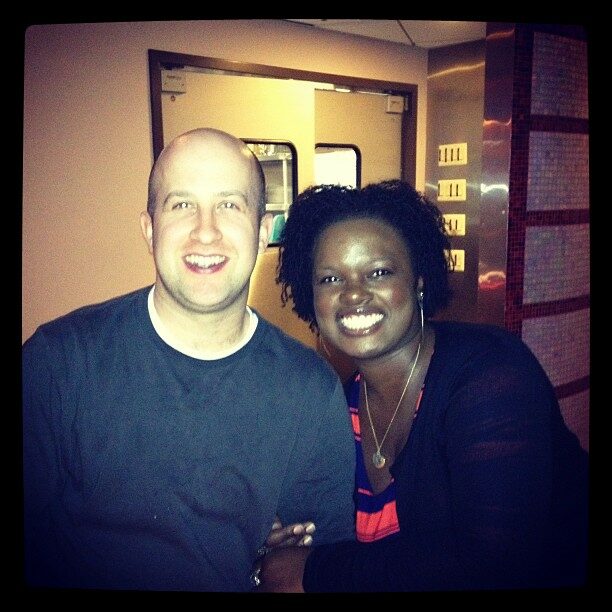 Master Woodworker & Business Development Director
Meet the Team
Matt and Nerlie have very diverse backgrounds that complement each other very well.  Matt, a Master Wood Worker, specializes in 18th Century reproduction and period furniture.  His driving force is quality, craftsmanship, creative design, and authenticity
When you are making a big investment, you have to trust the people you do business with.  Matt and Nerlie have an incredible relationship with previous customers and can be counted on to deliver outstanding results.
Next Steps…
Bookings are often far in advance so call today to arrange your spot.  Be sure to ask about a shop visit to see works in progress and more.