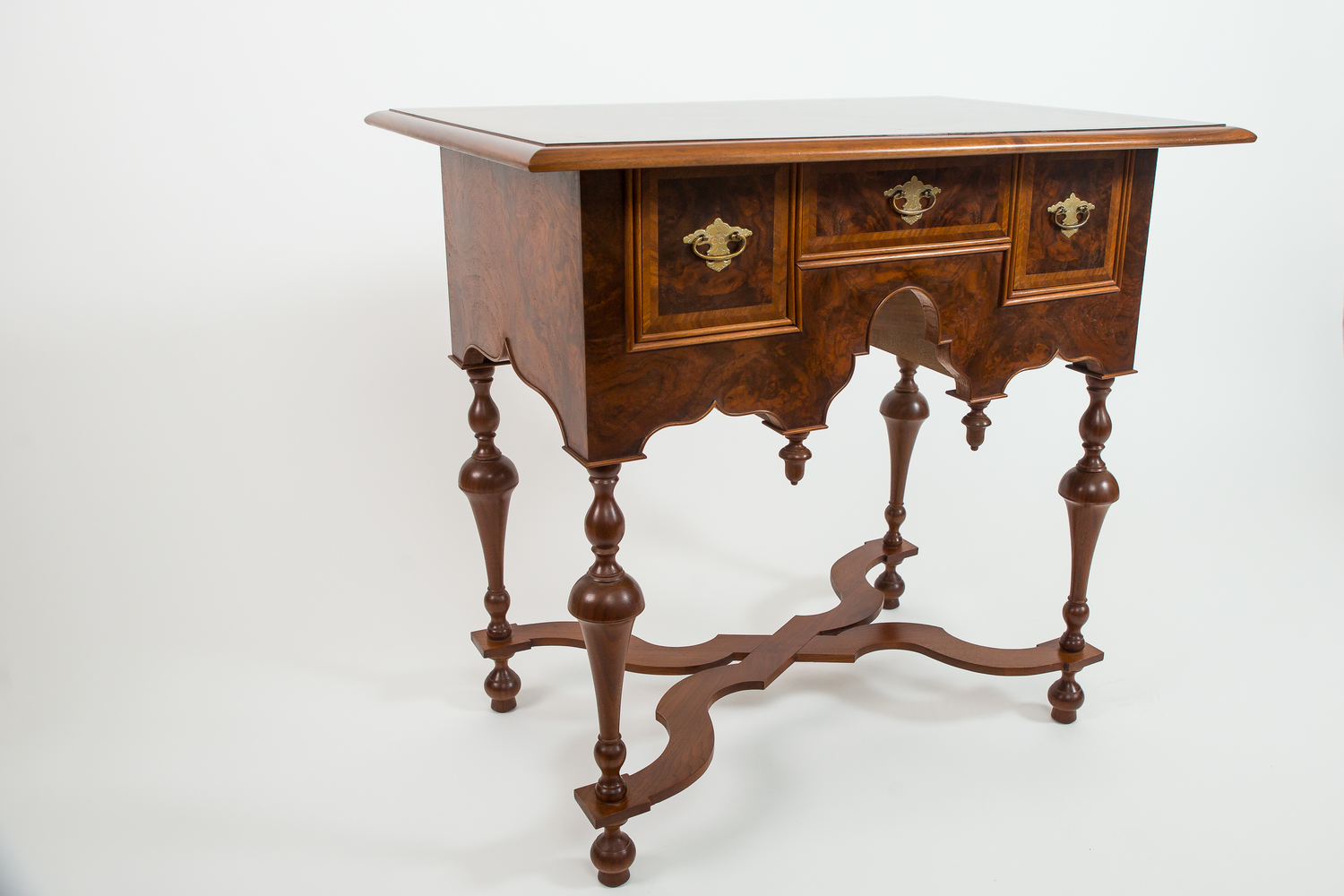 Lowboys crowned rooms in the 18th century for a small group of America's growing affluent at the time
Our Approach
You could also call this heading "Our philosophy" or "Our vision." This is the place to talk about what drives you and your business and what's unique about your process. What you write here should be something distinct and interesting about your business that sets it apart from others in the same industry.
Our Story
Every business has a beginning, and this is where you talk about yours. People want to know what opportunity you saw or how your passion led to the creation of something new. Talk about your roots–people wanna know you have some.
Meet the Team
Lead by one of the only authorities on classic wood turners and cabinet makers in the northeast. The curator and master wood worker doubles as Chief of Operations.  His team is inspired by Matt's dedication to pass this timeless art on to the next generation.  When asked what it's like learning and working in this field, the consensus is visible and words are not needed.  This does not stop the younger mentors who explain with enthusiasm: "we don't consider this work.  It's an honor and a privilege to work with a master wood worker and turner.  He is one of only a handful in the country.  With 20 years in, we see first hand that Mr. Blackburn relentlessly improves.  At first I was overwhelmed because it seems like you will never arrive, it will never be good enough.  Mr. Blackburn, in a classic subtle way, told me I was right and he understood if I wanted to quit.  During a semmingly never ending stare, is when I started to understand.  This art requires constant practice, I realized that you don't actually arrive because you can always improve, continuously.  As daunting as that sounds, I was inspired and this mindset of continuous improvement has made an impact in many areas of my life.  I haven't hit the 10,000 hour mark or qualified as an expert yet but that's ok.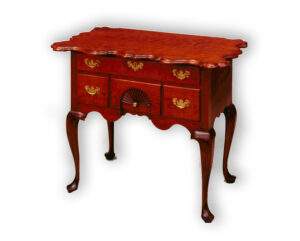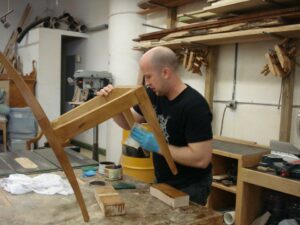 Matt Blackburn
Founder & CEO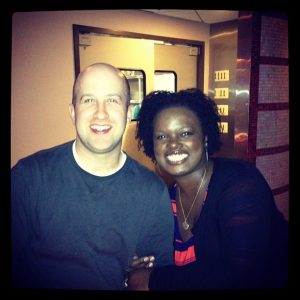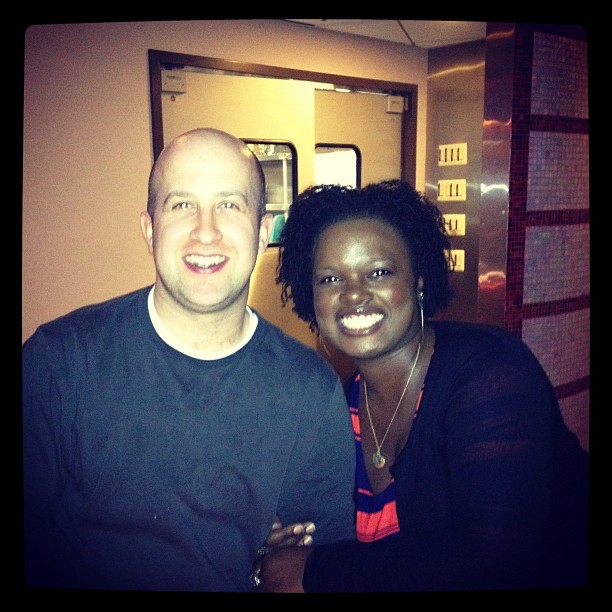 Nerlie Blackburn
Vice President